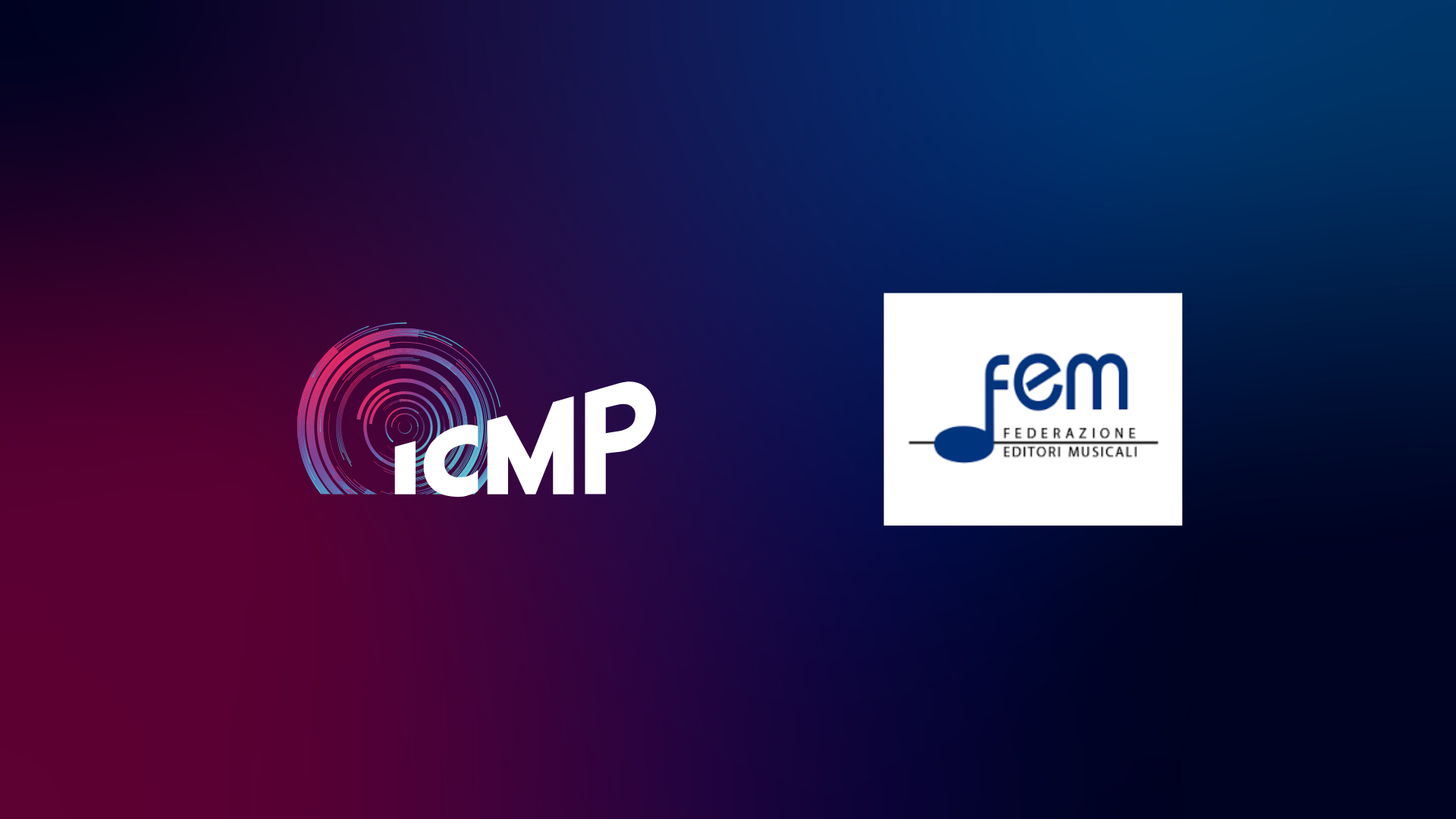 As Meta refuses to appropriately renew its deal with SIAE for the use of music on Facebook, and as its starts to remove
the work of thousands of songwriters and composers, statement below from ICMP Director General John Phelan
JOHN PHELAN – ICMP DIRECTOR GENERAL
"The goals of the Italian and European music sector are straightforward – to ensure companies such as Meta observe their obligations to pay musicians for the use of their work on services such as Facebook.
Today, the music publishing industry is negotiating to ensure companies such as Meta now obey the law, which is crystal clear thanks to the Italian government showing strong support for the new EU Copyright Directive. That law says that if companies like Meta and services like Facebook want to use others' music, they must take a license and pay creators.
What Meta is doing is using unsurprising strongarm tactics of demanding a 'take it or leave it' fee and when not happy, removing music to try and devalue the deal. These tactics are not new. They were tried in France, Australia, Denmark, Canada and now Italy. They failed in these other countries and, they will not be allowed to succeed in Italy. Meta must obey the law and take a full and fair license for the music it wants to use and profit from. If it does not, it is in breach of Italian and EU law, namely Article 17 of the EU Copyright Directive.
The global voice of music publishing / icmpmusic.com / @_ICMP
Today's music catalogue spans more than 100 million music tracks, of more than 5,000 genres. A company like Meta refusing to pay the appropriate licensing fee for the use of these works impacts the livelihoods of millions of creators and music professionals.
ICMP stands right behind FEM and all our songwriters and composer colleagues in the Italian music sector to ensure these goals are secured"