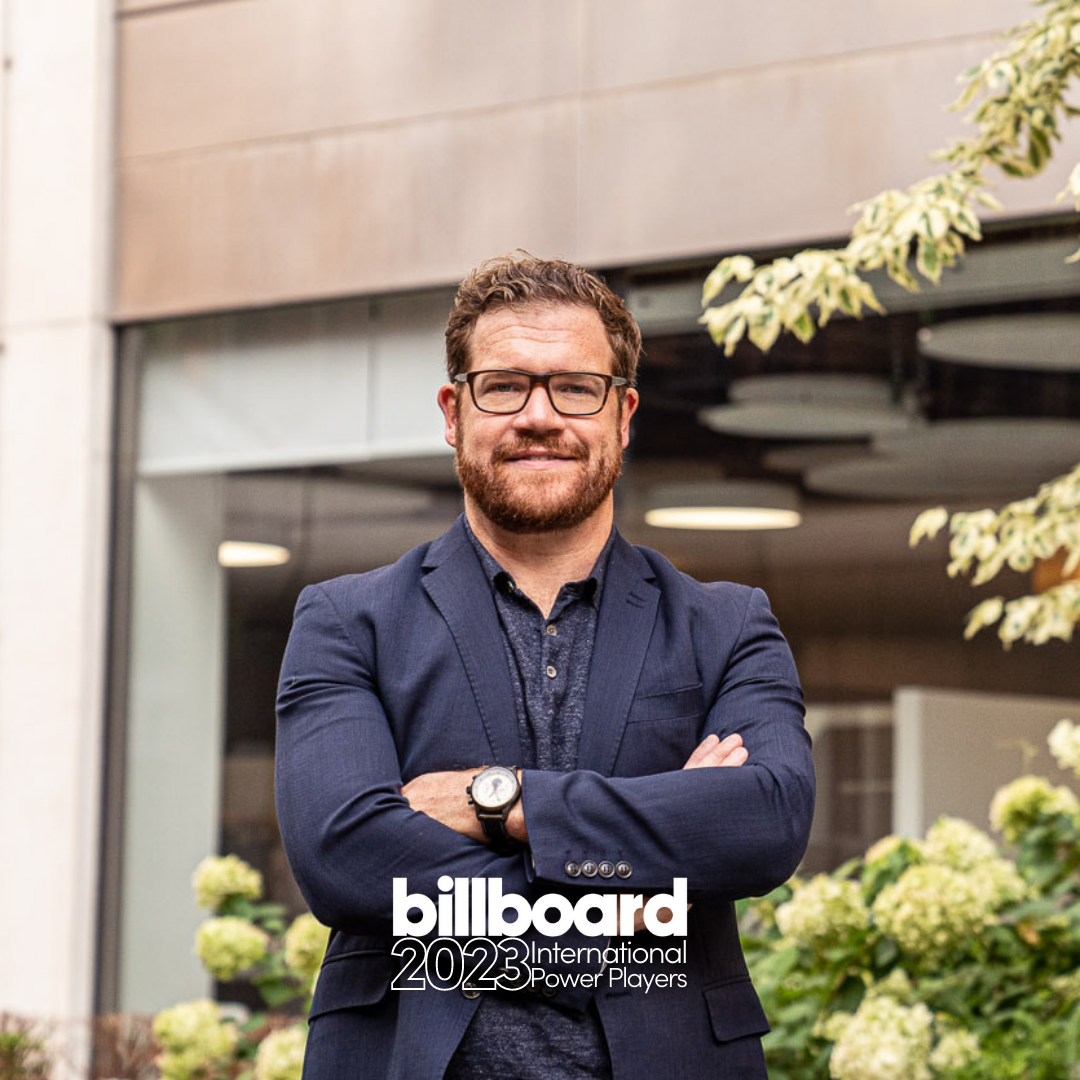 John Phelan, ICMP's Director General, has been listed in Billboard's International Power Players List 2023.
This prestigious list acknowledges top executives who are contributing to the growth of the music industry and the future security of its business environment.
John Phelan has been at the helm of ICMP as Director General since 2019, leading the organisation's worldwide work to defend the rights behind the world's music, to ensure the music publishing industry's voice is heard and that our songwriter and composer partners thrive.
You can read the full list here and see ICMP's Twitter coverage here.
ABOUT
ICMP is the global trade body representing the music publishing industry worldwide.
Membership spans the Majors, several hundred Indies and 76 national trade associations across 6 continents. ICMP represents approximately 90% of the world's music – more than 100 million tracks, of every genre.
The music publishing industry generated more than $13.5 billion in revenue by EY 2021. It is the nexus between music creation and markets – investing billions of dollars annually in songwriters, composers and artists, then bringing the world's music to a global audience, via every format – digital   (2,000+ audio and video streaming services, NFTs, Metaverse, apps etc.), broadcast (TV, radio, movie…); live, print, physical sales.
FURTHER INFO / INTERVIEW LOGISTICS/ BACKGROUND
Pietro Villani
ICMP Communications Officer
Desk:      +32 (0) 2 88 36 36 0
Mobile :  +32 (0) 471 81 53 44